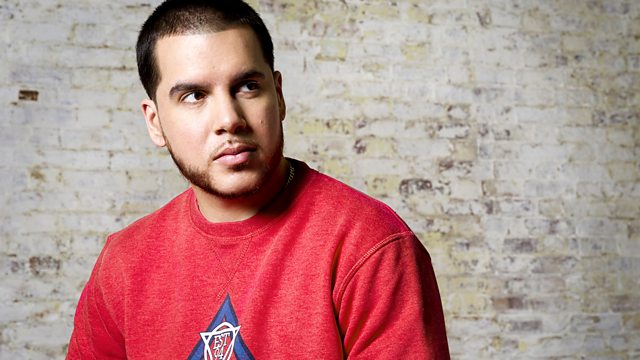 28/01/2013
Mr Wide Awake aka CJ Beatz was in the mix with all of the biggest R&B tunes.
Justin Timberlake kicked Rihanna off the top spot in this week's R&B top 5, with 'Suit & Tie' featuring Jay-Z.
This week's 'Get Up On This' track was "White Noise" by AlunaGeorge and Disclosure .
Ms D the singer behind Wiley's Heatwave and Chip's Oopsy Daisy, joined CJ for a soundcheck.
Plus listen back to hear Charlie Brown's final show for Xtra Talent.
Last on