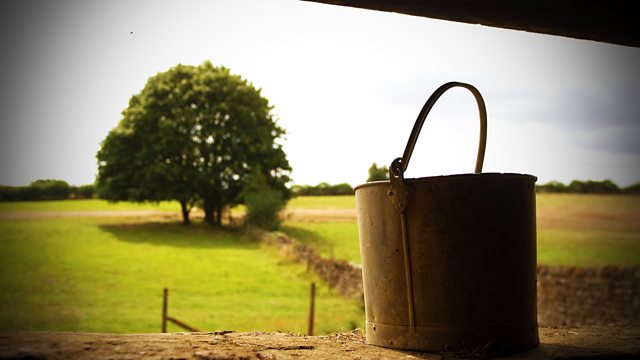 28/01/2013
Alice quizzes Rob about Canada. Jennifer detects restlessness. She observes to Lilian that Alice is just like her father and then changes the subject, commenting how pleased Brian is with Rob. But Lilian isn't really listening. She's come round to take her mind off things, but they end up bickering over Amside's latest development project - the paper mill conversion. Lilian insists she trusts Matt's judgment.
Alice makes an excuse when Chris finds information on flights to Vancouver on her laptop. And when later she closes the computer abruptly, his curiosity is aroused even more. She insists visiting Canada is just a pipe dream and that there's nothing going on.
Pip's in a hurry to get out and snaps at Ruth, refusing to do the shopping. Ruth wants to know what's happened, but Pip says it's just been a bad day at uni.
At the shop, Ruth has an awkward encounter with Rob. She agrees reluctantly to give him a tour of the farm.
Later Ruth presses Pip on her ill temper. Pip reckons one of her tutors has it in for her. Ruth isn't surprised. It's what comes of burning the candle at both ends. Pip declares it's none of Ruth's business, and storms off to bed.
Last on