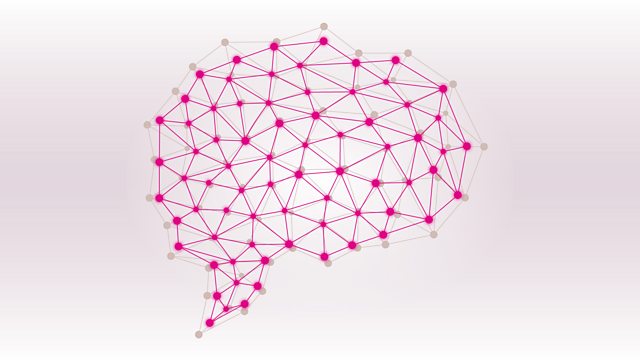 28/01/2013
(10/17)
What was the name of Mussolini's mistress? And which word was once described as the 'great Australian adjective'?
The answers to these and many other questions can be found in the tenth heat of Brain of Britain, with Russell Davies in the chair. This week's competitors come from London, Maidenhead and Cardiff, and they'll each be hoping their general knowledge will win them a place in the 2013 semi-finals and a further step towards the coveted title.
Producer: Paul Bajoria.
Last on
COMPETITORS IN THIS PROGRAMME
JOHN COLMANS, a professional tour guide from London;
BOB DEL QUIARO, a retired journalist from London;
BRIAN ROLES, a computer systems developer from Maidenhead;
GEORGE SHELDRICK, a local government officer from Cardiff.