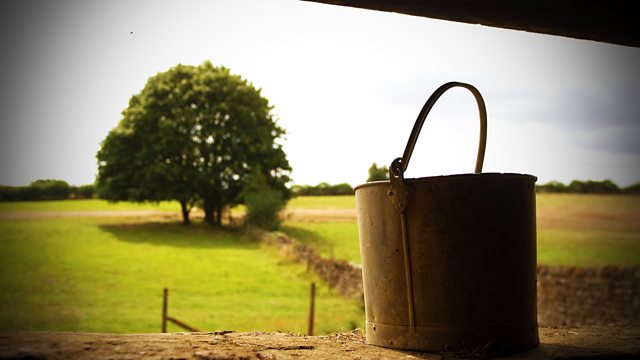 27/01/2013
Susan relates to Neil the story behind Alan's black eye. She agrees with Usha that tiredness probably contributed to his motorbike accident. Attempting to help Emma with her laundry pile, Susan discovers her broken crystal bowl. In her distress she blames Emma, who counters that the bowl shouldn't have been where Keira could reach it. Neil tries to smooth things over, but gives up and heads off to Mike and Vicky's.
Emma tries later to make amends, but unhappy Susan's reluctant to accept her apology.
Mike's enjoying some peaceful time with Beth. He's had several visitors today, among them Lynda, railing about badgers again. He struggles with a nappy change, and helpful Neil offers assistance. They chat about Lynda's campaign, agreeing that whilst badger vaccinations are a good idea, road signs are not. They're sure the parish council won't approve them.
Paul's anxious to secure a date to see Lilian but it's not so easy for her. Matt's more interested in his day off with her than talking diaries. Finally she pins Friday as her best bet. This doesn't suit Paul, but he's so desperate to see her he assures her he'll make it fit, even if it means missing out on work.
Last on