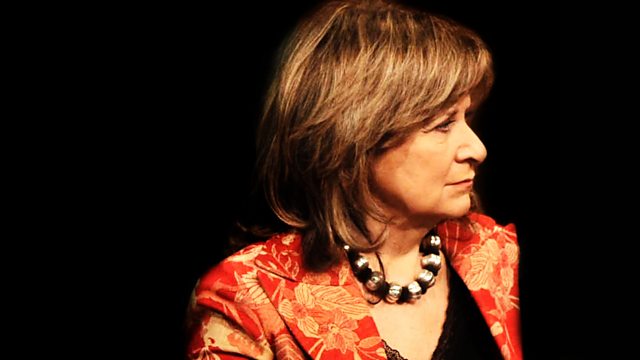 Circles UK
Listen in pop-out player
Baroness Helena Kennedy QC presents the Radio 4 Appeal for Circles UK.
Reg Charity: 1122641
To Give:
- Freephone 0800 404 8144
- Freepost BBC Radio 4 Appeal, mark the back of the envelope Circles UK.
Last on
Circles of Support and Accountability
Circles of Support and Accountability is an innovative community service, that responsibly involves local people in protecting the most vulnerable from those with convictions for serious sexual offences.  Whilst of course children and young people need protecting, simply alienating and isolating high risk offenders increases the probability that they will re-offend. Circles are a just, sensible, practical and effective solution to the highly emotive and seemingly intractable problem of releasing sex-offenders safely back into the community. With nearly 25% of young adults reporting having experienced sexual abuse during childhood, ( NSPCC June 2012) Circles draw on the determination and skills of local people to do all they can to prevent further offences that can cause life-long harm.  Circles are small groups of carefully selected, trained and supervised volunteers who in close cooperation with Probation and Police monitor but crucially also provide practical and social support to someone most at risk of reoffending.  There are over 70 such Circles in operation across England and Wales, but referrals from statutory partners exceeds what we can provide. Circles UK is the national charity for Circles, a necessarily discreet service, which nevertheless has been recognized in two prestigious national charity awards. Funds are used to recruit, train and support volunteers who provide this critical service on behalf of us all.   
Circles UK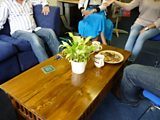 Janice (not her real name) wrote recounting her story of sexual abuse by her grandfather.  A tale sadly familiar, of telling, but not being believed. Her brother was also abused, and is now a registered sex-offender.  Janice concludes; "I just wanted to e-mail to say how much I feel that the work of Circles of Support and Accountability is needed".  Her brother has to attend a sex offenders programme, and meets regularly with probation "and he also attends a Circles meeting 1 x per week," she writes. "I cannot tell you what impact this has had on me. Thank you for all your work"
Join our Facebook Community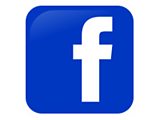 The place where you can find out more about the charities you support and ask them how they are spending your donations.