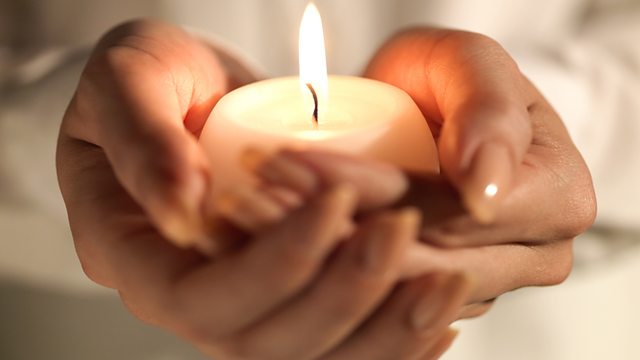 Never the Same
Almost imperceptibly, the choices we make in life and the experiences we live through can lead us to look back at our younger selves and ask 'was I ever that person?'.
The Canadian broadcaster Chris Brookes considers how - or whether - our identities change with time, just as the cellular structure of our bodies is renewed every few years.
Produced by Alan Hall
A Falling Tree production for BBC Radio 4.
Last on