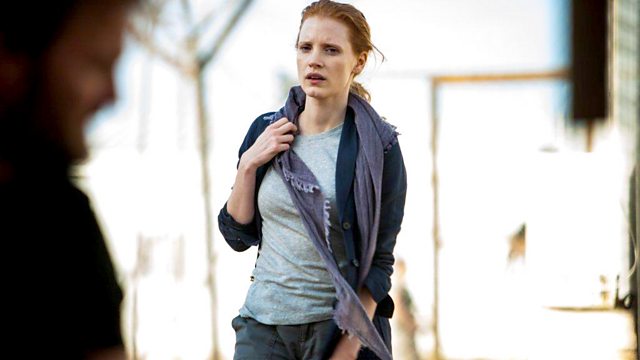 Spielberg's Lincoln; Zero Dark Thirty; and Manet
Listen in pop-out player
Zero Dark Thirty ran into controversy even before it was released with its depiction of the use of torture in the run-up to finding Osama Bin Laden. Director Kathryn Bigelow has maintained that depiction is not endorsement; it's written by Marc Boal and has a cast including Oscar-nominated Jessica Chastain. Michael (Lord) Grade, Deborah Bull and Dreda Say Mitchell will tell presenter Tom Sutcliffe what they make of it.
They'll also be considering another film about an extraordinary moment in American history, Lincoln. It has 12 Oscar nominations including one for Daniel Day Lewis. Do the performances, Steven Spielberg's direction and Tony Kushner's script make for a powerful film?
Manet: Portraying Life at the Royal Academy is described as "singularly important"; it's the first ever exhibition dedicated to his portraiture.
The Turn of the Screw opens in a new version by Rebecca Lenkiewicz at the Almeida Theatre in London; it's co-produced by Hammer. Will it have the horror of James' original?
And the American writer Dave Eggers, still best known for his extraordinary memoir A Heartbreaking Work of Staggering Genius, has written A Hologram for the King, a touching portrayal of a recession-struck American businessman lost in a Saudi Arabian city.
Presenter: Tom Sutcliffe
Producer: Sarah Johnson.
Last on