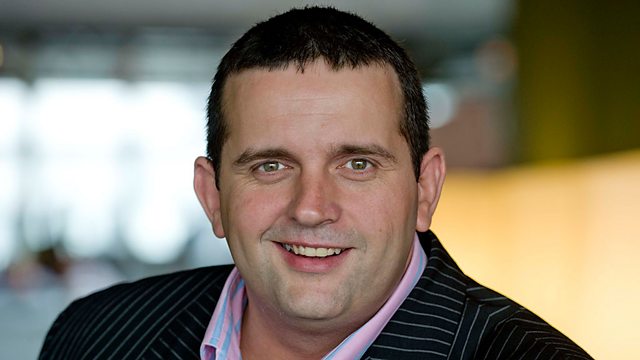 23/01/2013
Ceòl, spòrs agus fealla-dhà air ur slighe dhachaigh.
A-nochd air "Deasbad Diciadain" tha mìos nam pòg air aire Pluto, dè bu chòir dha thoirt leis no a sheachnadh? Fag brath air Facebook no Post-d: pluto@bbc.co.uk. Fòn an asgaidh: 08000 967050
Derek "Pluto" Murray takes you home with the latest news & craic. Tonight in "Wednesday Witterings" we discuss honeymoons? What should people take or avoid taking? Leave us a message on Facebook or e-mail: pluto@bbc.co.uk or call us Free phone: 08000 967050.
Last on