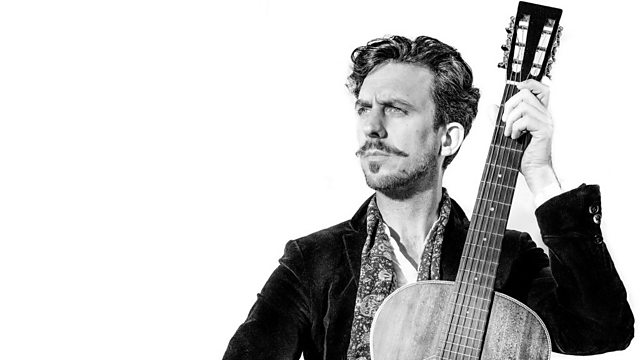 Murray Lachlan Young meets a pole-dancer working in a London club and visits another who's hung up her thong. He weaves their contrasting opinions about the industry into a ballad.
In a programme that could not be broadcast on television before the watershed without copious pixilation, the Alien Balladeer takes full advantage of the medium of radio to provide a vivid picture of the working world of the pole-dancer. Murray spends an evening at a club, speaking with its manager and chatting to one of the women who works there as she dances for him. Murray's partner, the singer Bess Cavendish who provides backing vocals on some of the Alien Balladeer songs, joins him at the club and offers her own perspective on what she sees. In the end, this female perspective leads the song-writing process and Bess sings the completed ballad, The Pole Dancer's Lament.
In this series, Murray Lachlan Young is the Alien Balladeer. With his outsider's eye, he goes prospecting for insight and truth from the worlds of the people he meets, bringing humour and dignity in a song to his subjects - and an occasional sharp dig in the ribs. In this programme and in the other four ballads in the series (A Soldier's Tale, The Glastonbury Tatter, The God Shaped Hole and The Ballad of the Naked Rambler), myths are exploded and new ones arrive to take their place.
Producer: Adam Fowler
A Ladbroke production for BBC Radio 4.
Last on