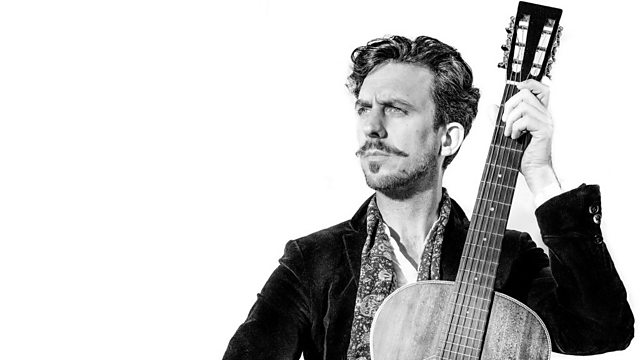 Over the last forty years, music festivals have become a huge part of UK popular culture. But what happens when the crowds depart?
Murray Lachlan Young visits the site of the Glastonbury Festival to write a ballad about the armies of litter-pickers who, every year, turn a wasteland of Glasto-detritus back into a rural idyll within days of the final encore.
But for some, this is far more than a clean-up, it's a way of life. The Alien Balladeer puts the litter-pickers centre-stage as they wander the scenes of other people's revelry, creating their own story from what is left behind. What's really going down in today's disposable world? And just what is a Tatter?
In this series, Murray Lachlan Young is the Alien Balladeer. With his outsider's eye, he goes prospecting for insight and truth from the worlds of the people he meets, bringing humour and dignity in a song to his subjects - and an occasional sharp dig in the ribs. In this programme and in the other four ballads in the series (A Soldier's Tale, The Ballad of the Naked Rambler, The God Shaped Hole and The Pole Dancer's Lament), myths are exploded and new ones arrive to take their place.
Producer: Adam Fowler
A Ladbroke production for BBC Radio 4.
Last on