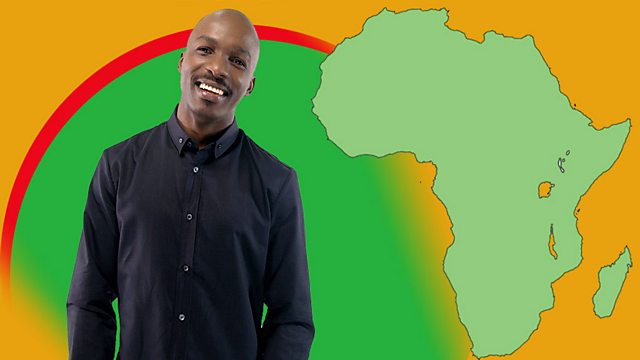 #EduCup Quarter Finals!
Edu's Africa Cup of Music moves to the quarter-finals - and you decided the winners! The semi-finalists are Morocco, Ghana, Nigeria and Ivory Coast!
Plus another world exclusive DNA Mix and CEO Dancers deliver their final Xtra Talent.
And on top of all the excitement, we have a brand new number 1 on the DNA Top 5!
Last on