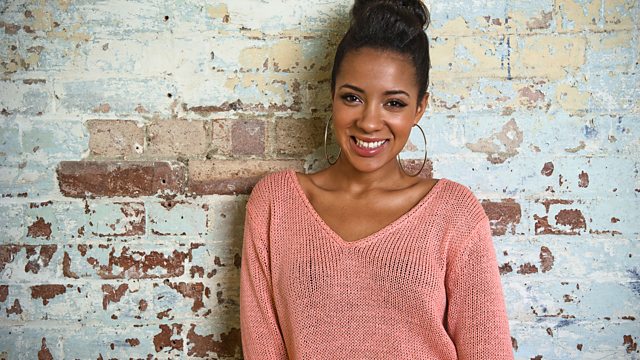 #DatingYasmin Has Begun
In aid of getting warmed up for Valentines Day next month, Yasmin has to get to know as many 1Xtra & Radio 1 DJs as she can.
Yasmin reveals what happened on her first date with Ace.
And we ask you what track would you come down to in the lift if you appeared on T.V programme Take Me Out?
Plus two 'Butt Back Into Bed' tracks by Kano.
Last on