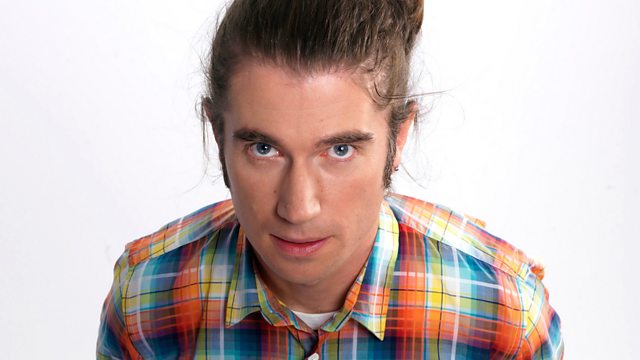 Wild Belle in session
Wild Belle, a brother/sister duo from Chicago, are in session and chat to Rob about what they've been up to and how they got their totally dreamy psychedelic-reggae pop sound.
Mercury Music Prize winners Alt-J have put together an RdB VIP DIY Alarm Call to get you lazy lot out of bed. Remember you can download it and stick it on your phone!
Plus Rob has loads of amazing music from American Royalty, Blue Hawaii, Daniel Avery, Wild Smiles and many more.