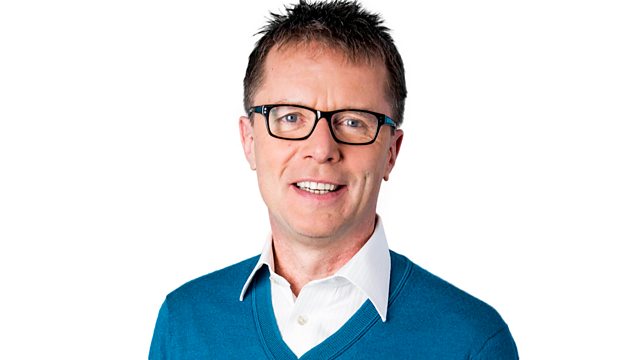 21/01/2013
Hundreds of schools are closed in England because of the weather. Dozens more are shut in Wales and Scotland. The snow's also causing cancellations and delays at airports, stations and on the roads.
Is this about keeping people safe? Or would we be better off if we were made of sterner stuff?
Are we too quick to give in to the snow? Nicky Campbell takes your calls.
Last on
Fear of litigation from accidents means many schools close in snow, a teachers union says.