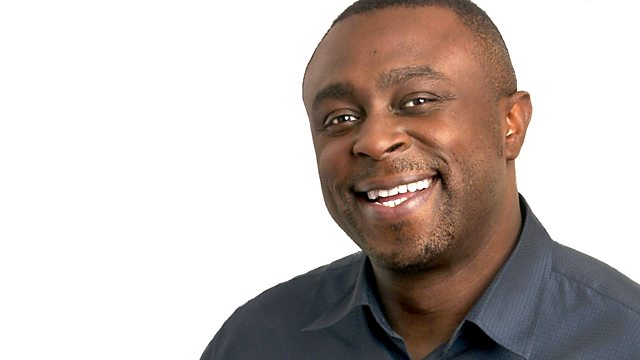 21/01/2013
Dotun Adebayo with news from around the world. The Foreign Office names the first Briton to die in the hostage crisis at a gas plant in Algeria as questions are asked about how the terrorists managed to infiltrate the facility. Up All Night talks to the former Italian Prime Minister Romano Prodi who is UN Special Envoy for the Sahel region of Africa who talks about how the UN is attempting to bring stability to the region.
Three suicide bombers attack a government building in Kabul and BBC correspondent Quentin Somerville is at the scene.
The programme speaks to reporter Salu Yadav outside the court in Delhi in India where five men are about to stand trial for the rape and murder of a young woman on a bus.
And John Sudworth in Beijing reveals how Chinese film censors have cut scenes from the James Bond film Skyfall which opens in the country today. They're unhappy about how their culture is portrayed.
Last on