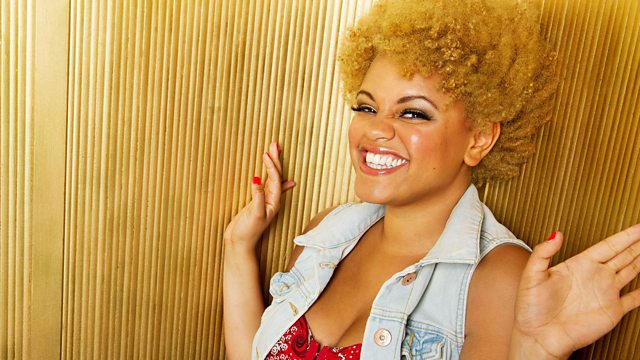 Red Carpet LOLs
Gemma muscled her way onto the red carpet at the National Television Awards and caught up with the TOWIE lot, the Branning Fam from Eastenders, Merlin's King Arthur and Keith Lemon.
60 Seconds of Scuzz: Adele's baby name revealed and Ke$ha for US President!
Gemma wants to say hello to as many of you as possible in The Big Hello.
K Koke and Daley were in the R1 Live Lounge yesterday and did a cover of James Arthur's Impossible.
What should Joey Essex get shaved into the back of his new haircut? You had a few choice suggestions!
So OTM: Its freezing outside and its really messing with our skin and hair. Celeb make-up artist Justine Jenkins popped by to spread her wisdom on how to look beauts in the winter.
Matt Edmondson joined Gemma to judge the charisma levels of a certain Mark Wright.
Last on