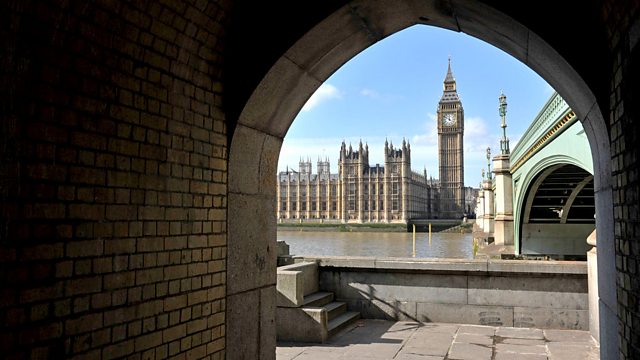 22/01/2013
Susan Hulme reports on the proceedings at Westminster where the Prime Minister says the defeat of terrorism must be pursued with an "iron resolve".
David Cameron up-dates MPs on the Algerian hostage crisis, in which three British men were killed by Islamist militants who overran a gas plant.
Labour MPs attempt to block Government plans to cap increases in benefits and tax-credits to 1 percent for the next three years.
The Education Secretary defends his proposal for an English Baccalaureate.
And there are calls in the House of Lords for a halt to the development of on-shore wind farms.
Last on