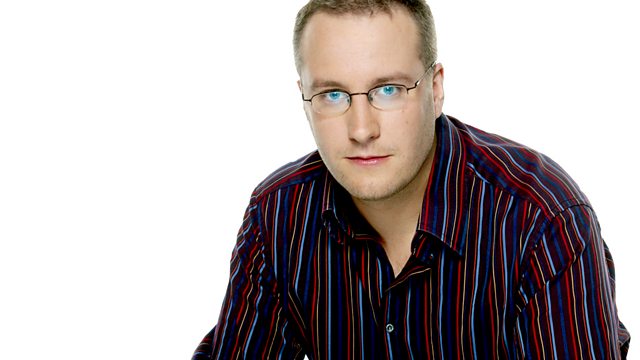 20/01/2013
BBC Radio 5 live Weekend Breakfast with Jonathan Overend and Caroline Barker.
* So some of the British nationals that were involved in the hostage crisis at a gas plant in the Algerian desert have returned home. 23 hostages and 32 militants are dead. 5 Britons and one UK resident are confirmed as still missing.
* 4 people have been killed after being trapped by an avalanche in the Scottish Highlands. 6 people were hit, 1 woman from the group was seriously hurt, and is being treated in hospital.
* 1 in 5 flights has been cancelled at London Heathrow today. Thousands of passengers have been left stranded and unable to travel since Friday after snow covered the airport's runways.
Last on