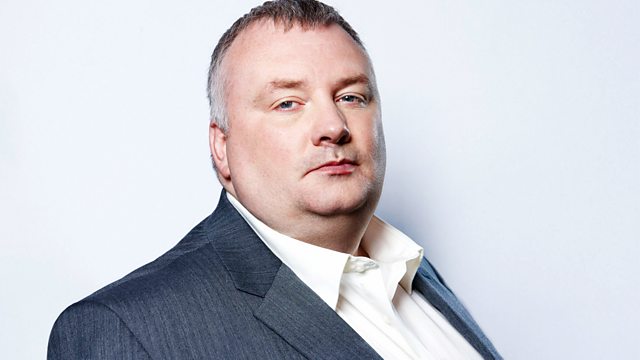 19/01/2013
An avalanche kills four climbers at Glencoe in the Highlands.
Also the seige in Algeria ends in bloodshed as Algerian special forces launch a final assault on the militants.
And after admitting to doping in an interview with Oprah, Lance Armstrong asks for a second chance to compete. Does he deserve one?
Last on