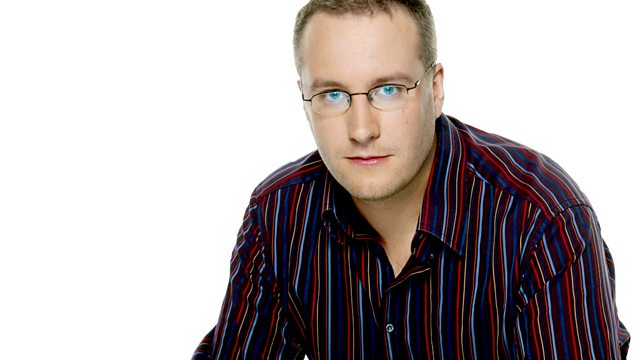 19/01/2013
BBC Radio 5 live Weekend Breakfast with Jonthan Overend in Melbourne and Eleanor Oldroyd.
* Lance Armstrong has told Oprah Winfrey he feels "disgraced", "humbled" and "ashamed" by his drug use, and his consistent lies. The seven times winner of the Tour de France was speaking in the second part of his first interview since details about his doping were exposed in October.
* Hundreds of people have spent the night at Heathrow Airport, after snow grounded around a third of yesterday's scheduled flights. Another 100 flights have been cancelled today. 30 of those are British Airways services.
* Live Australian Open tennis as Andy Murray and Laura Robson play third round matches in Melbourne.
Last on