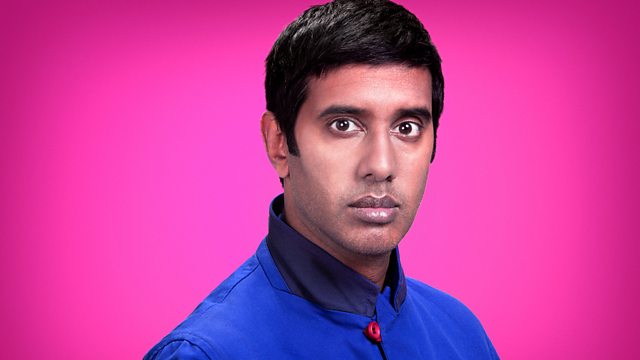 Salman Rushdie's comments about blaming Asian mums for attitudes towards women
Are Indian women failing to bring up their sons to treat women properly? Salman Rushdie has been talking about the Delhi rape case and says part of the blame for Indian attitides to women lays with Indian mothers who "don't teach their son the proper way to behave towards women"
Do you agree? Are Asian mums to blame for the attitudes their sons have towards women? Are you fed up
Later in the programme immigration expert Harjap Singh Bhangal drops by to answer your questions.
Last on