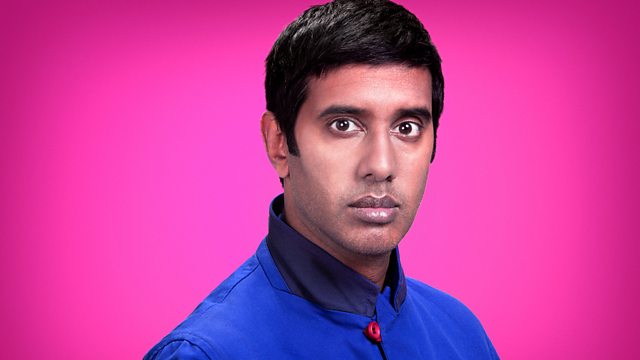 Dealing with death
Do Asian mourning customs make it difficult to deal with the death of loved ones?
When someone passes on how does your family cope with the loss. Do you have a respectful period of mourning for the person who has died, then, while not forgetting them, get back to normal and carry on with your life? Or do you take the route often chosen by Asian families to basically cancel all activities for months or possibly even longer? We know its not unusual for people to cancel weddings and big birthday celebrations for up to a year after a Grandparent has died.
Does that help people cope with the grief of the situation or does it just make the situation worse by preventing the living getting on with their lives? Do you ever think that sometimes Asian mourning is more about showing your grief in public for effect rather than genuine sadness at someone's passing?
When you see people wailing that hardly knew the deceased, what do you think? Is there a gap between the older and younger generation when it comes to mourning? Do younger Asians want to get on with their lives after the funeral whilst older ones want to drag it out?
Last on