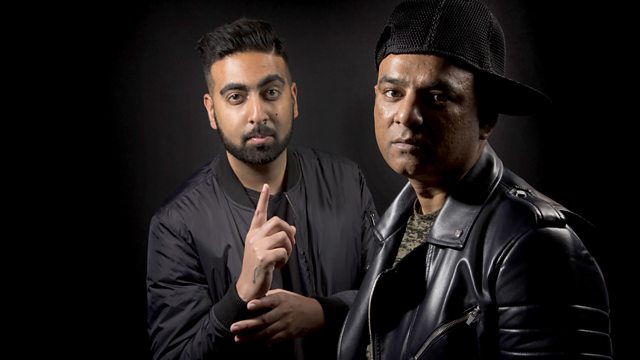 19/01/2013
Staying in or going out? Don't worry, Panjabi Hit Squad soundtrack your Saturday night with 3 hours of anthems and bangers!
In love or know someone who is? Send them a message during Panjabi 'Hitched' Squad, it's our special part of the show when we celebrate those in love.
In Killer or Filler, you decide what you think of a brand new Desi track. Is it a killer track (makes you dance) or is it a filler track (makes you walk off the dance-floor)?
As usual, to keep you Saturday night popping, Panjabi Hit Squad create a party just for you in your home with the Hit Squad House Party Mix!
Last on