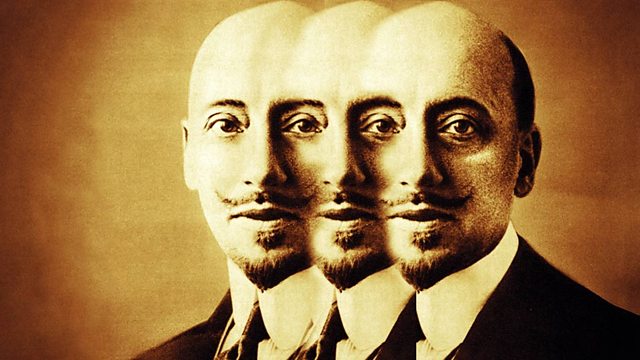 Episode 1
Haydn Gwynne reads from Lucy Hughes-Hallett's biography of this remarkable Italian poet and political agitator whose words triggered riots. Once d'Annunzio's fame as a great wordsmith was established he used it unashamedly to sell his work, seduce women and promote his extreme political views.
In 1915, d'Annunzio's incendiary oratory helped drive Italy to war. In 1919 he led a troop of mutineers into the Croatian port of Fiume and established a delinquent city-state. Futurists, anarchists, communists and proto-fascists descended, as did literati and thrill-seekers, to experience d'Annunzio's utopian experiment.
One man's attempt to build a utopia becomes a story about the birth of fascism.
Abridged by Penny Leicester
Produced by Gemma Jenkins.
Last on
More episodes
Previous
You are at the first episode
Music details
Opening and closing music
Track 13: Etude in D sharp minor, Op. 8, No.12
Composer: Alexander Scriabin
Performer: Garrick Ohlsson
Label: Bridge Records