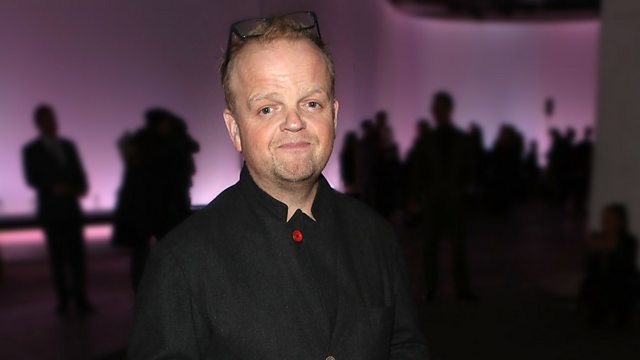 Unwilling investigator Charles Unwin discovers that the disappearance of Detective Sivart is connected to a mystery corpse, two green eyed twins with murder in mind, and a mysterious siren with a limp...can his Manual help him to untangle this knotty challenge? Read by Toby Jones.
Somewhere in an unnamed, rainy city, Charles Unwin, a lowly but efficient clerk in a big detective agency, has found his world turned upside down when his detective boss, Travis Sivart, disappears.
Suddenly promoted to the role - Unwin's been forced out into the field for the first time in his life. Unprepared and untrained, armed only with his trusty umbrella and The Manual of Detection, his first mission is to find out what happened to his boss.
Abridged by Eileen Horne
Produced by Clive Brill
Made for BBC Radio 4 Extra by Pacificus Productions.
Last on