Interview with guitarists Wilko Johnson.

Kate Saunders reviews the stage version of The Turn Of The Screw at the Almeida Theatre.

John talks to the son of painter William Scott' about his father's life and legacy.
Front Row's Cultural Exchange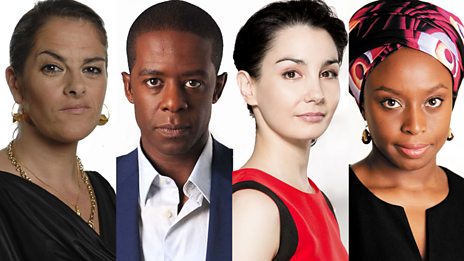 Seventy-five leading creative minds choose their favourite cultural work.
The Best View of Modern Culture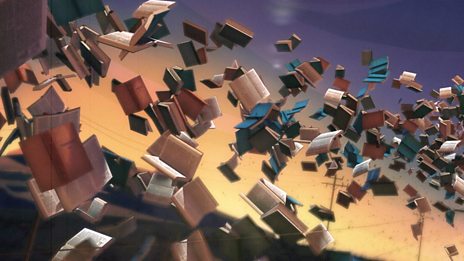 Views on culture in all its forms from the mouths of its creators.