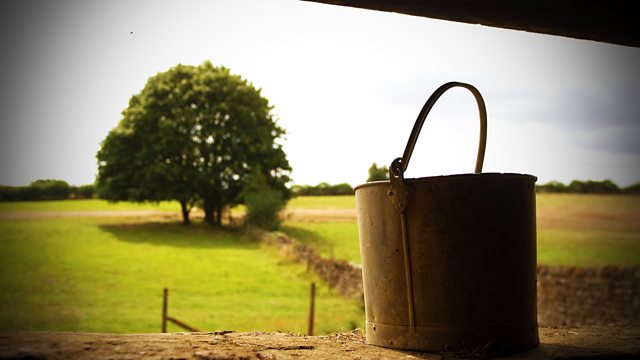 25/01/2013
While surveying the old paper mill, Matt tells Lilian how much he enjoys her company. Lilian hides her sadness. She's interested in renovating the mill but it's a big venture and she needs more time.
David and Lynda have a heated disagreement about the proposed badger cull.
Tom moans to Brenda that Trevor will only do one morning milking. Although Tony will do Saturday and Sunday afternoons, this won't be for a few weeks.
Rob Titchener introduces himself to Tom. He would like to learn more about Tom's successfully ready meals and the Ambridge Organics set up. Rob is sympathetic towards Tom's ambitious plans. He understands it can be tough working with family members.
Lynda catches Rob as he's setting off home for the weekend. She asks his opinion on the badger cull, and hopes they can count on his support against it. Rob points out that it doesn't really affect him as the dairy's cows will be indoors. But generally he thinks a cull is a good idea.
As Matt prepares to pamper Lilian, she takes a call from Paul. He can't bear the thought of not seeing her again and begs her to meet him next week - just to talk.
Last on