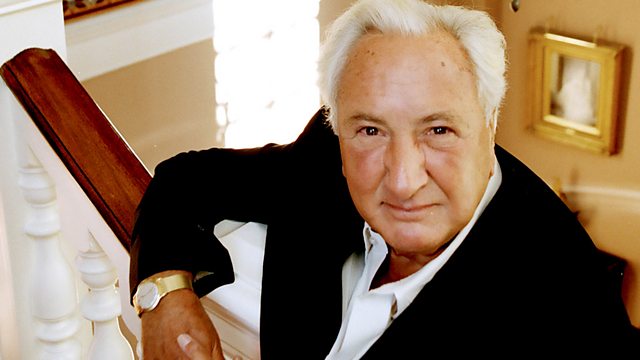 A human rights activist, a film director, an agony aunt, a laser pioneer and a culinary star
Listen in pop-out player
Matthew Bannister on
The Irish trade unionist and women's rights campaigner Inez McCormick
The film director and restaurant critic Michael Winner,
The agony aunt Pauline Phillips - who under the pen name "Dear Abby" offered advice to millions of Americans
Dr Tingye Li - the electrical engineer who helped to develop the laser - paving the way for modern fibre-optic communication
And the cookery writer Katie Stewart whose column in the Times inspired a generation.
Last on
Inez McCormack
Matthew spoke to her friend, Baroness May Blood and to Orla O'Connor, Director of the National Women's Council of Ireland. Born 1943; died 21 January 2013 aged 69.
Michael Winner
Born 30 October 1935; died 21 January 2013 aged 77.
Pauline Phillips (Dear Abby)
Last Word spoke to her daughter Jeanne Phillips and to Irma Kutz, the American advice columnist for British Cosmopolitan for 37 years. Born 4 July 1918; died 16 January 2013 aged 94.
Tingye Li
Last Word spoke to his colleague and close friend, Professor Alan Willner and to the Science Museum's Charlotte Connelly. Born 7 July 1931; died 27 December 2012 aged 81.
Katie Stewart
Last Word spoke to her son Andrew Leask, to chef Hugh Fearnley-Whittingstall and to cookery writer Rosemary Moon.
Born 23 July 1934; died on 13 January 2013 aged 78.