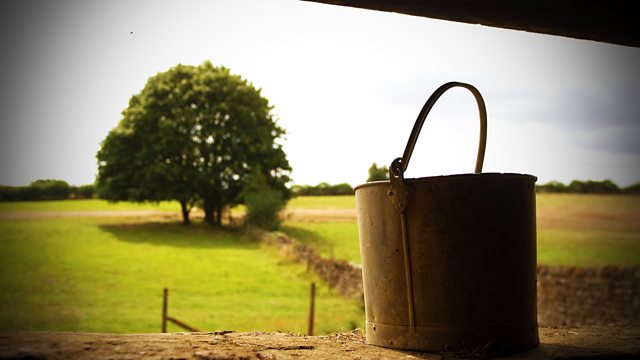 24/01/2013
Brian and Rob enjoy the morning shooting at the end of season 'estate day'. Will hopes they've left some pheasants for him and his fellow gamekeepers to shoot later.
As Rob and Brian beat for the afternoon shoot, Brian asks how he's finding village life. Rob's enjoying it. Brian reminds him there'll be some testing times ahead for the dairy.
After he concern that Bethany is losing weight, she's relived when the midwife, confirms that the baby's weight is fine. Vicky is determined to go on with breast feeding. Lynda's feeling positive too. She's going to propose that the parish council put badger warning signs up to help avoid road accidents.
Ed helps Joe to stack logs on Bartleby's cart, ready for Joe to sell. Ed tells Joe about the sheep-shearing course he'd like to do. Joe agrees with David's suggestion that Ed should apply for a grant. He should never be afraid to ask for help.
Ed takes Joe's advice and applies to the RABI charity. He'll hear back in a couple of weeks. Ed jokes that they'd have been quids in if Bob Pullen had left them a fortune. Joe tells Ed that all he got was a lucky key ring. Ed reckons his luck may be starting to change. Joe drinks to that.
Last on