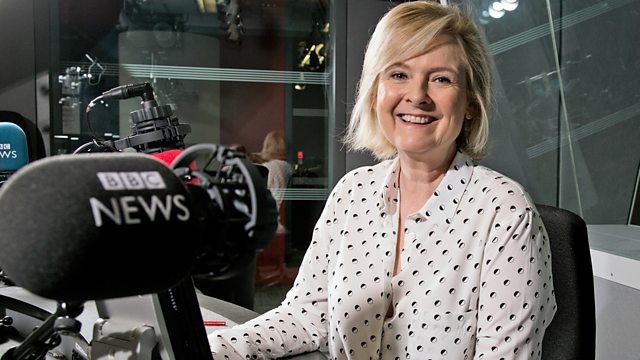 25/01/2013
The UK economy shrinks again. We hear the frustration of a Merseyside businessman as he urges the Government to act. But what can it do? Ed Balls, the Shadow Chancellor, and Danny Alexander, Chief Secretary to the Treasury tell us.
We hear from Lord Phillips and Lord Howard on the fractious relationship between politicians and the judiciary.
And the light ray ready to do some heavy lifting - how the tractor beam has become a reality.
Last on