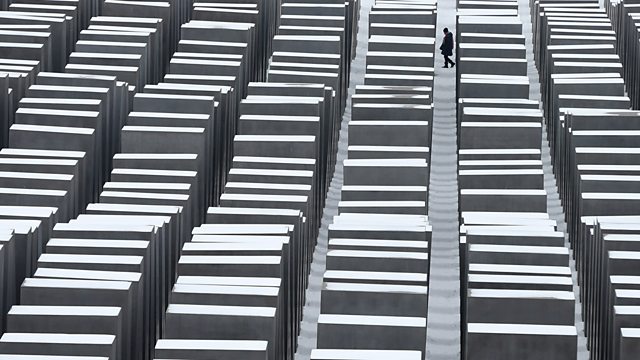 25/01/2013
Morning news and current affairs with John Humphrys and Justin Webb, including:
0745
Ever since he left the British rhythm and blues band Dr Feelgood in 1977, guitarist Wilko Johnson has rarely been off the live music circuit but now he has announced a farewell tour after being diagnosed with terminal cancer and refusing chemotherapy. Wilko talked to Front Row presenter, John Wilson.
0751
France's intervention in Mali to prevent the country's fall to Islamist groups and the attack by some of those groups on an Algerian gas facility has thrown a spotlight on the threats in north Africa and the dangers in particular for France. Marc Trevidic, France's leading counter terrorist judge on charge of investigations, spoke to our security correspondent Gordon Corera.
0810
It is Holocaust Day on Sunday and Prisoner A26188, a BBC1 documentary being shown on Sunday, tells the story of a young Polish girl Henia who survived four concentration camps and the death march and went on to bear witness to the creation of Israel in 1948. Henia Bryer reflects on how do you live with the memory of such horrors, and how important is it to keep the memory of the Holocaust alive.
0825
From the World Economic Forum in Davos, Lloyd Blankfein, the chief executive of Goldman Sachs, the US investment bank, tells the BBC's Stephanie Flanders about an issue raised at length by David Cameron yesterday - tax avoidance.
Last on