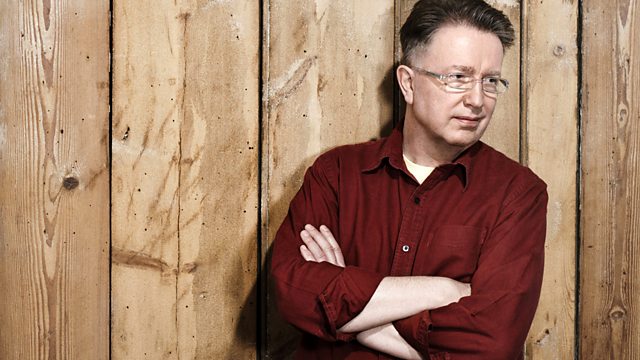 Greatest Hits special
Tom asks the 6 Music listeners which track they think should win the 6 Music Greatest Hits vote ahead of the close of voting next Friday.
6 Music has launched its Greatest Hits - a listener vote to find out what they think is the greatest record to be released since March 2002 when 6 Music launched. A list of one hundred songs has been compiled, all of which were released during 6Music's lifetime. Listeners are being encouraged to vote for their favourite track, and voting closes at 7pm on Friday.
Last on