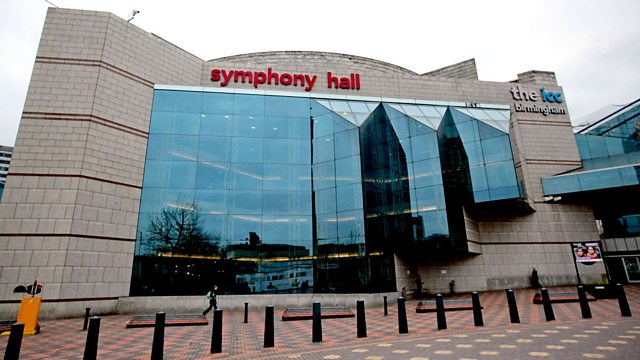 Poulenc: Concert for Two Pianos. Mozart: Symphony No 39
Live from Symphony Hall Birmingham
Presented by Tom McKinney
The CBSO conducted by Nicholas McGegan with the pianists Katia & Marielle Labèque perform the concluding part of a programme of music by Poulenc and Mozart.
Poulenc: Concerto for two pianos
Mozart: Symphony No. 39 in E Flat K543
Katia & Marielle Labèque , pianos
CBSO
Nicholas McGegan , conductor
Fifty years after Poulenc's death, the CBSO and Nicholas McGegean with the French sisters Katia & Marielle Labèque present some of the composer's most effervescent music alongside a classical master he greatly loved - Mozart.
Last on
More episodes
Next
You are at the last episode