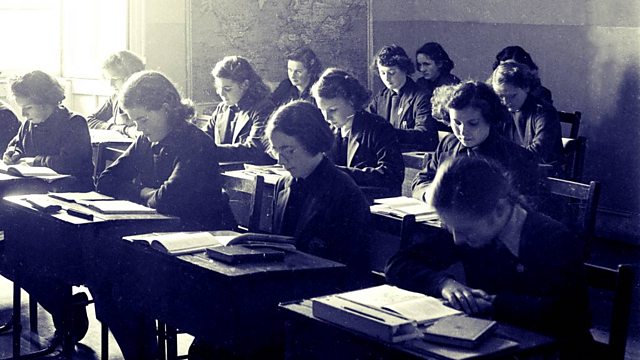 The Prime of Miss Jean Brodie is Muriel Spark's best known and best loved novel - the justly enduring story of an Edinburgh school teacher who eschews the normal curriculum in favour of lessons on the Italian Renaissance painters, on Mussolini and stories of her own love life. As she seeks to mould her 'set' of girls of an impressionable age, into the 'crème de la crème', and as her love becomes complicated by affections for and from the art and the singing masters, she identifies two girls, one of 'instinct' and one of 'insight', in whom her ambitions will chiefly lie. But despite her own unassailable convictions, life does not always work out as planned and amongst her own set there will be those who begin to question her authority.
A writer with a keen eye, a biting wit and a pithy sense of comedy, Muriel Spark created in Jean Brodie, a character who remains as vivid as she was in 1963, the year the book was published. Charismatic, unfettered by school boundaries, literal or metaphorical, she is the teacher who steps beyond the bounds of prescriptive education to the true sense of the word, opening the eyes of little girls to a wider world. Spark also captures the essence of the city of Edinburgh, a character in itself, and of a time - those years in the thirties when, denied conventional marriage, war-bereaved women sought other paths to fulfilment.
Sparkling, funny, fresh and tragic, The Prime of Miss Jean Brodie fully deserves its place in the canon of twentieth century literature. Today a walk through the Old Town reveals another side of the City and another facet of Miss Brodie.
Gerda Stevenson is an actor, writer and director, winner of the Vanbrugh Award at RADA.
The abridger is Sally Marmion
The producer is Di Speirs.
Last on
Gerda Stevenson in studio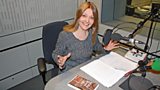 Music details
Blue Bonnets Over the Border
Performed by: Alasdair Fraser & Jody StecherAlbum: The Driven BowLabel: Culburnie