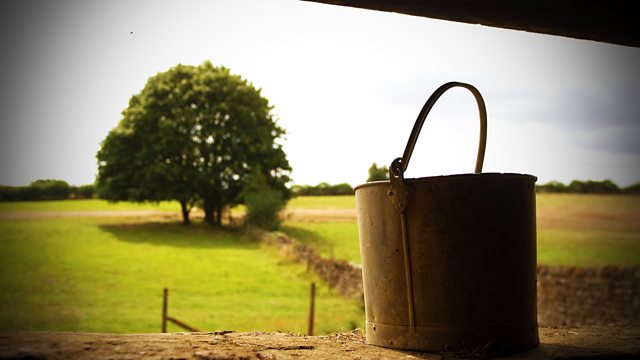 22/01/2013
At playgroup, Helen's grateful to Emma when she helps divert naughty Henry. Over tea, Emma tells Helen about the difficulties of living at home and Ed's new sheep shearing idea. Helen mentions spotting Kirsty getting chatted up. The two mums enjoy the catch up and agree to meet again next week.
Lilian pounces on her phone when it rings but it's only Jennifer. Lilian hears all about Rob Titchener, who Matt likens to Brian.
Lilian notices Matt's cheery mood. His business contacts from Saturday's meal want Amside to come in with them to buy a disused Victorian paper mill, which Matt thinks could be turned into great apartments. They discuss this over breakfast at The Bull, and Lilian realises their input would be on the refurbishment. They also discuss a recent falling out between Joe and Bert following their trip to Liverpool to spread Bob Pullen's ashes.
Matt tells Lilian how much she means to him. He felt this project could be one they work on together. He asks Lilian to come and see it with him on Friday. Lilian doesn't even need to check her diary - she'll be there.
Last on