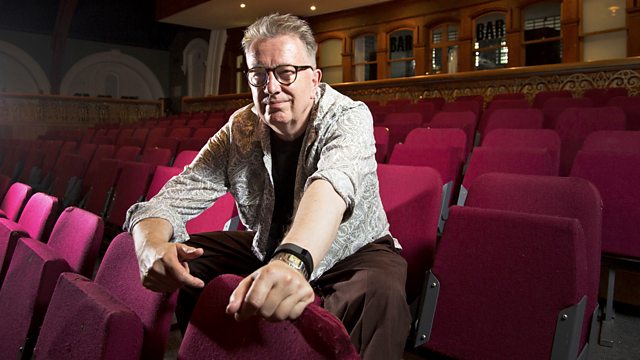 With Hamell on Trial
Tom is joined by one-man band punk rock act Hamell on Trial. He's based in Austin Texas and has been releasing albums since 1989, most recently Rant and Roll in 2008.
His record label describe his music as 'loud, fast music informed by politics, passion, energy and intelligence, played by a guy with a sharp tongue and a wicked sense of humor'.
From late 2009 - early 2011 Ed Hamell wrote over 400 songs and exposed them to the world one day at a time via his website.
Last on