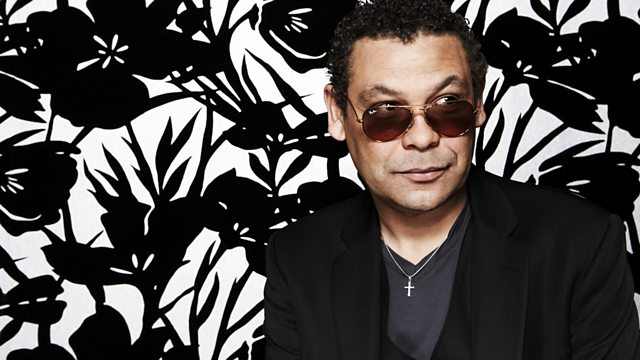 Big Tony from Trouble Funk
It's dark, it's cold, but don't worry Craig is here complete with sunglasses and a massive trunk of funk. As well as his usual flab of tuuunage you are all invited to indulge in a bit of Gospel with Choir Practice, there's another round of listener choices in Spinage a Trois and then at 8 o'clock there's no excuse for not dancing as Craig opens up his Trunk of Funk and get's in the mix for 30 minutes of back to back bangers.
This week Craig will be talking to Big Tony from the Washington go-go group Trouble Funk'.
Last on