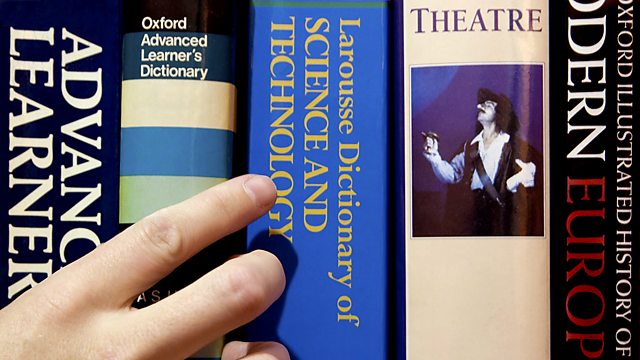 21/01/2013
(9/17)
Can you name the city, a World Heritage Site since 1985, that was the ancient capital of the Nabataeans? And who was the author of 'Gentlemen Prefer Blondes'?
These are just two of the questions faced by the competitors in this week's ninth heat of Brain of Britain 2013, with Russell Davies in the chair. This week they hail from Dorset, Berkshire and Hertfordshire.
As always, a listener also stands to win a prize, if he or she can 'beat the brains' with questions of their own.
Producer: Paul Bajoria.
Last on
THIS WEEK'S COMPETITORS
PAUL JORDAN, a retired drama teacher from Shaftesbury;
RAMDAS MULLATH, a senior director of an IT company, from Slough;
JOHN NEWTH, a retired publisher from Wareham;
ANDREW WARD, a retired computer programmer from Stevenage.