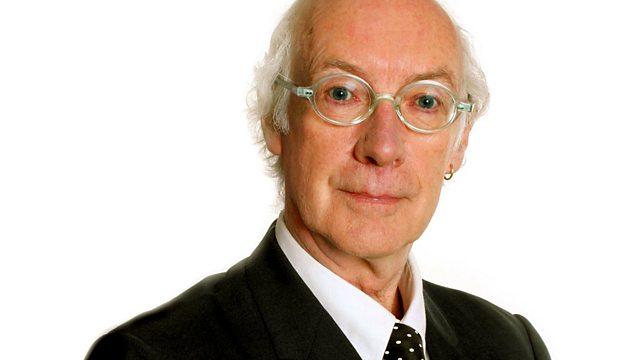 20/01/2013
Barbara Flynn reads a lightly abridged version of the macabre classic by John Keats: 'Isabella, or - the Pot of Basil'. Presented by Roger McGough.
Written in 1818, 'Isabella; or the Pot of Basil' is a hauntingly beautiful tale of devotion to a lost love. Fair Isabella falls for a servant, Lorenzo, much to the annoyance of her brothers. They had hoped to marry her off to some Florentine nobleman. So they contrive to murder poor Lorenzo. However, the brothers underestimate the power of the couple's love to endure. Through death, apparitions, exhumations and theft, Isabella's love persists - albeit with a little help from an aged dame and some unconventional gardening techniques. Basil may never taste quite the same again!
With its origins in 14th century stories written by Boccaccio, Keats's re-telling inspired the Pre-Raphaelite artists Holman Hunt and Millais to paint two very different visions of Isabella.
A chilling tale - perfect for a winter's night - beautifully read by Barbara Flynn.
Producer: Sarah Langan.
Last on
This Week's Poem
A slightly abridged version of
Isabella; or the Pot of Basil
by John Keats
From Keats's Poetry and Prose
Publisher:  W.W. Norton & Company