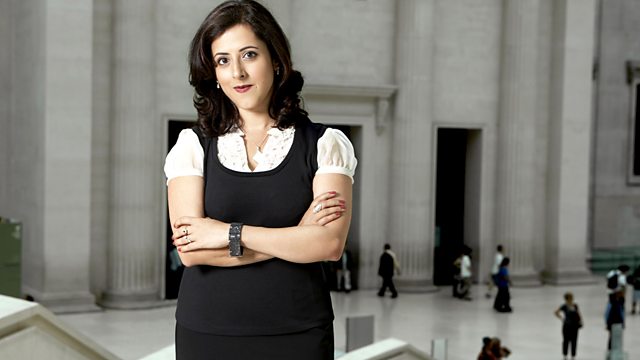 19/01/2013
Call Anita Anand on 03700 100 444, email any.answers@bbc.co.uk or tweet #bbcaq. The topics discussed on Any Questions? were: Islamists in Algeria, EU expansion, horsemeat, same sex marriage and EU energy targets.
Do you think the Algerians were right to take swift action against the Islamists?
According to Migration Watch, 50,000 immigrants from Romania and Bulgaria are going to arrive in Britain annually from next year. Why is immigration a debate that Britain is afraid to have?
Can the panel explain to vegetarians why horsemeat is deemed bad while the flesh of cows, sheep, pigs and poultry is not?
If same sex marriage becomes legislation, what impact does the panel think this will have on workers opposed to it, such as some registrars and teachers?
If we are to repatriate powers from Brussels to Westminster, should EU energy targets for the generation of power from renewable sources be on the list?
Producer: Anna Bailey.
Last on