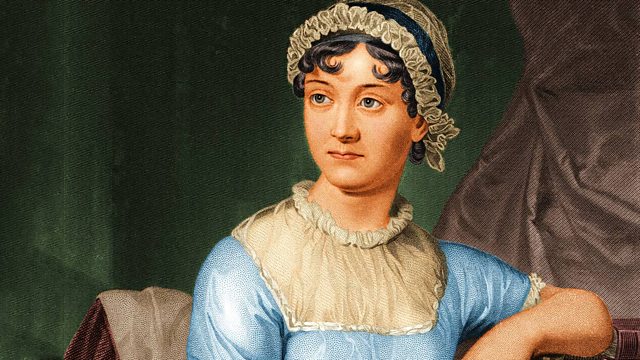 Written by Paula Byrne.
Reader Emma Fielding
To mark this month's bicentenary of the first publication of Pride and Prejudice, this new biography examines the forces that shaped the interior life of Jane Austen.
Today, her brother Henry Austen's regimental cocked hat leads us into popular unrest and food riots, and the influence of her brother's military career on her writing.
Abridged by Elizabeth Reeder.
Produced by Allegra McIlroy.
Last on