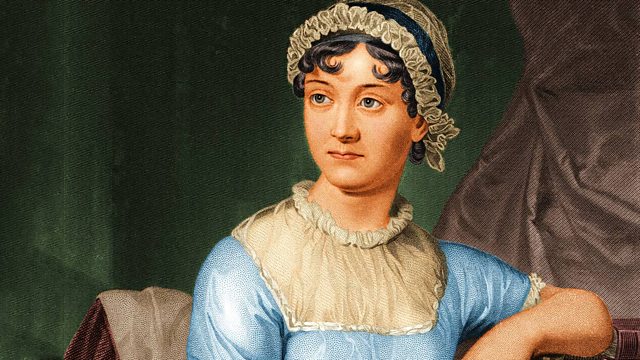 Written by Paula Byrne.
Reader Emma Fielding
In this new biography, best-selling author Paula Byrne explores the forces that shaped the interior life of Jane Austen, Britain's most beloved novelist. The woman who emerges in this biography is far tougher, more socially and politically aware, and altogether more modern than the conventional picture of 'dear Aunt Jane' would allow.
Today, an Indian shawl reveals the influence of Jane's family connections to the the East Indies Company and the wider world - taking us to the East Indies, revolutionary Paris and even riots on the streets of London.
Abridged by Elizabeth Reeder.
Produced by Allegra McIlroy.
Last on