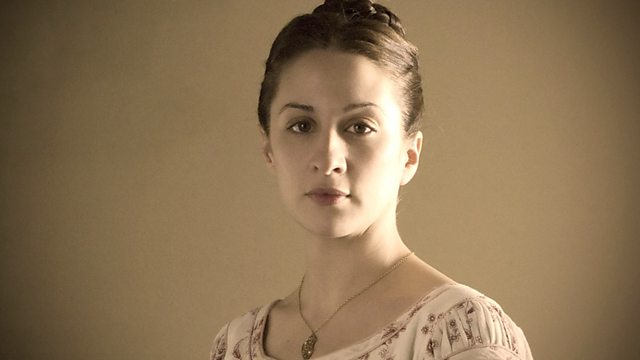 Little Episode
Katherine Mansfield, which sheds new light on one of the most painful periods of her life. Rejected by her musician lover while pregnant, Mansfield married for convenience, but subsequently lost her baby.
In this story, the young Yvonne has married for money, but encounters her great love at a piano recital. Despite having become something of a pillar of society, she can't help but try to rekindle the romance.
The story will be introduced by Dr Gerri Kimber, Senior Lecturer in English at the University of Northampton, and co-editor of Mansfield's collected stories.
Abridged and produced by Justine Willett
Reader: Morven Christie is an acclaimed actor in film, theatre and TV. Her most recent TV roles have been in the highly acclaimed comedy series Twenty Twelve, and the drama series, Hunted.
Last on