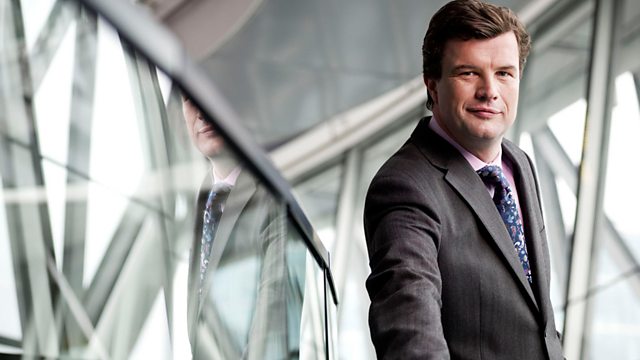 Philharmonia - Mendelssohn, Dvorak, Brahms
Live from the Royal Festival Hall
Presented by Petroc Trelawny
The Royal Philharmonic Society Bicentenary Concert: the Philharmonia, conducted by Tugan Sokhiev and with violinist Akiko Suwanai, play Mendelssohn, Dvořák & Brahms.
Mendelssohn: Overture, A Midsummer Night's Dream
Dvořák: Violin Concerto
Brahms: Symphony No. 1
Akiko Suwanai, violin
Philharmonia
Tugan Sokhiev, conductor
On 24 January 1813 a group of musicians, music dealers and publishers met in London and founded the Philharmonic Society. For two hundred years the Royal Philharmonic Society has created a future for music by commissioning new music and supporting composers and musicians throughout the UK and abroad. In this concert, conductor Tugan Sokhiev's and the Philharmonia celebrate the Royal Philharmonic Society's Bicentenary with three composers closely associated with the Society's life and history.
Last on