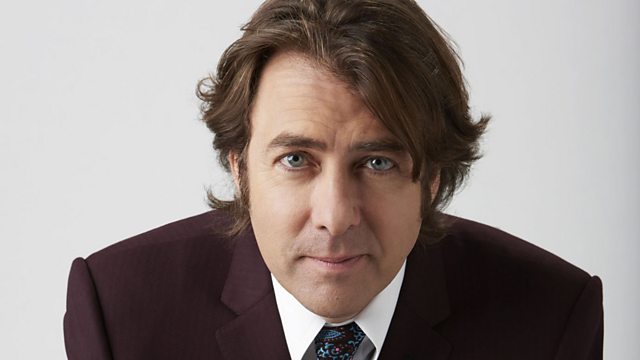 Claudia chats to Nichola McAuliffe and Julian Glover about the national tour of Maurice's Jubilee, following a sell-out run at the 2012 Edinburgh Festival. This is Olivier Award winning Nichola McAuliffe's most recent play and she reprises her role as Katie, alongside Olivier Award winning Julian Glover as Maurice.
Queen of the relationship novel, Amanda Brookfield, drops by to talk about her new book The Love Child.
Arts Show correspondent Thomas Magill opens up the Arts Desk with the next 7 days of not-to-be-missed arts news from around the country. And he catches up with Richard O'Brien for the 40th anniversary tour of The Rocky Horror Show.
Plus, Alex Heminsley reviews the latest books. And film critic Charlie Lyne has the latest movie and DVD releases around the country.
Last on