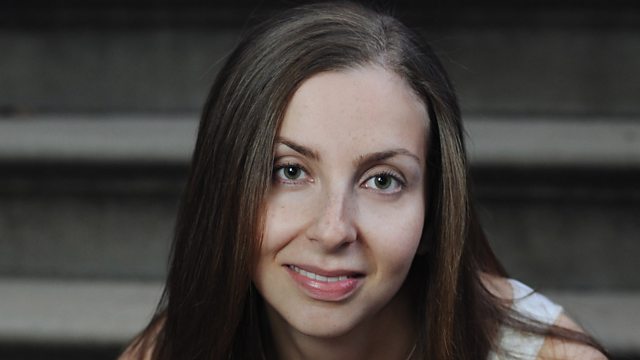 Manet, Thinking like Sherlock Holmes, Amateurs, Norman Stone
Listen in pop-out player
Matthew Sweet with a review, from Lynda Neade, of the UK's first ever retrospective devoted to the portraiture of Edouard Manet which spans the entire career of this enigmatic controversial artist.
Maria Konnikova says that Sherlock Holmes can offer us the key to a world where we use our brains to their full potential. Matthew Sweet finds out whether emulating the opera loving, pipe-smoking, detail-connecting detective might help him transform his ways of thinking.
Alan Rusbridger is the editor The Guardian and amateur pianist. He recently perfected the fiendishly difficult Ballade in G Minor by Chopin and wrote a book about the process. Matthew Taylor is director of the RSA. Together, they explore the status of the amateur in society and ask whether there has been a genuine shift in how we value the role of the non-professional. Is the amateur, un-stifled by rules and institutional tradition, an agent for change and new thinking? And, if one of our definitions of amateur status is not being paid, where does that leave the would-be gentleman amateur without a gentleman's income?
And Matthew Sweet talks to Norman Stone about his latest book: A Short History of World War II.
Last on
Maria Konnikova
Mastermind: How to Think Like Sherlock Holmes written by Maria Konnikova is published by Canongate Books Ltd.
Manet
Manet: Portraying Life is on at the Royal Academy of Arts, London from Saturday 26 January until Sunday 14 April.
Norman Stone
World War Two: A Short History written by Norman Stone is published by Allen Lane.
Alan Rusbridger
Play It Again: An Amateur Against The Impossible written by Alan Rusbridger is published by Jonathan Cape.