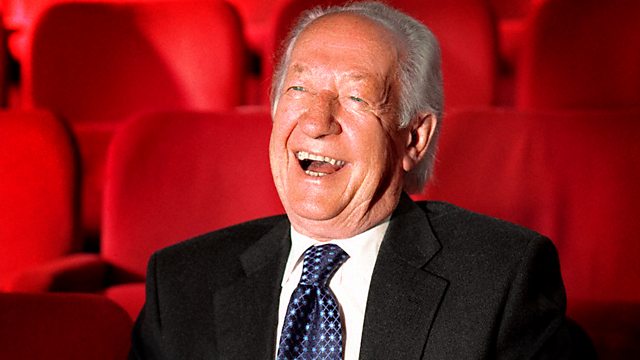 19/01/2013
Brain Matthew kick starts your weekend with more music, facts and figures from the 1960s.
Avid requests this week came flooding in for Bobby Rydell, Mama Cass, R. Dean Taylor, The Kinks, Dave Berry and Thunderclap Newman.
As well as all the usual features, we'll also be playing I Loved Being Here With You - the 1961 offering from Buddy Greco. It was the famous pianist's father who first got Buddy interested in music, and before they could afford to buy a piano he painted one on their kitchen table so that his young son could practice his fingering. A crafty idea that certainly paid off in the long run.
Tune in to hear Brian reveal more stories behind the songs.
Last on