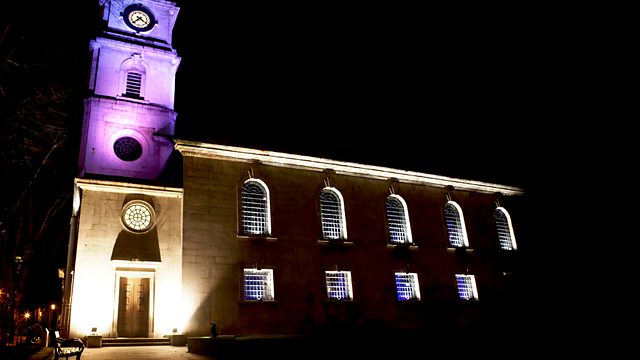 LSO St Luke's Schumann + 1 Series
Roderick Williams (baritone)
Andrew West (piano)
The next in a series featuring Schumann song cycles from LSO St Luke's. Today we hear "Kernerlieder" - twelve settings of poems by the eccentric doctor Justinius Kerner. This set of songs hints at a tale of lost love, against an ever-present background of nature.
Roderick WIlliams and Andrew West also perform songs by Brahms, which are likely to have been inspired by his devoted relationship with the widowed Clara Schumann.
Brahms: Es liebt sich so lieblich im Lenze; In Waldeinsamkeit; Der Gang zum Liebchen; Sapphische Ode; Ständchen
Schumann: Kerner-lieder, Op. 35
Presented by Penny Gore.
Last on