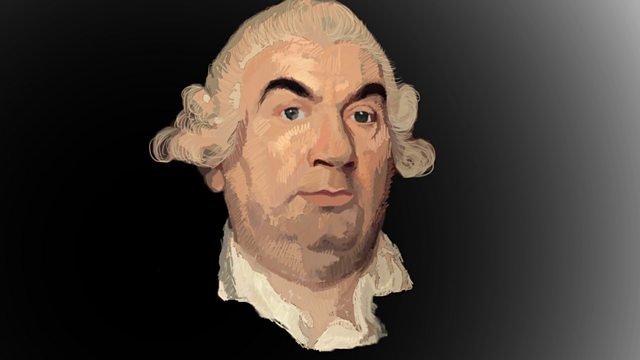 Jommelli Falls Behind the Times
Described as the "New Orpheus", whose music had people literally rising to their feet in rapt attention, Niccolo Jommelli was patronised by the Pope, sought by many Royal Courts as their Director of Music, and was seen by many as the greatest opera composer of his day.
By the late 1760s, Jommelli was seeking new employment, wanting to leave the Court at Stuttgart which was now facing financial crisis. Due to his wife's illness, they travelled back to the warmer climate of Naples, where Jommelli was to remain for the rest of his life. He continued writing operas, but tastes had changed, and his music no longer suited his Neapolitan audience.
The Court in Germany refused to honour Jommelli's pension, and he was forced to seek finances elsewhere in his old age. With financial problems, and failing health, he died in 1774, and his funeral was a grand affair in Naples, attended by many dignitaries and musicians. His music remained popular for some time, including the Requiem and many of his operas, but his influence in the development of opera, and orchestral writing, has been largely forgotten in recent years.
Last on
More episodes
Next
You are at the last episode