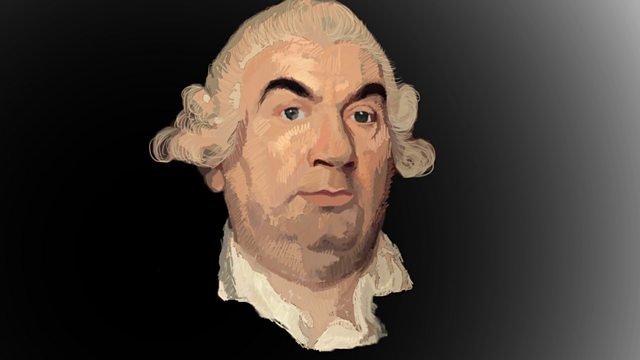 Jommelli Moves to Stuttgart
Described as the "New Orpheus", whose music had people literally rising to their feet in rapt attention, Niccolo Jommelli was patronised by the Pope, sought by many Royal Courts as their Director of Music, and was seen by many as the greatest opera composer of his day.
Jommelli left Rome for a position at the Royal Court in Stuttgart, where he was involved in composing a number of operas each year for his royal patrons, and given virtual control of musical activities at the court.
Jommelli's contract allowed him to be absent from Germany for a period of time each year, so that he could be involved in composing operas for other cities - like Naples, where his work Temistocle was premiered. But he was also involved in composing sacred music for the Stuttgart Court, including a Requiem which matched Mozart's in popularity, and a Miserere, which became as popular as Pergolesi's Stabat Mater.
Last on